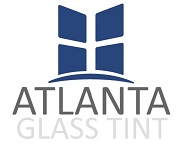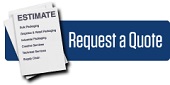 CALL US TODAY

678-734-4327


© Atlanta Glass Tint | All Rights Reserved

In addition to our clients around our Peachtree City, GA facility, we also provide residential and commercial tint for clients in Alvaton, Brooks, Chattahoochee Hills, Clayton County, Coweta County, Fairburn, Fayette County, Fayetteville, Fulton County, Grantville, Hampton, Haralson, Henry County, Irondale, Jonesboro, Lovejoy, Luthersville, Meriwether County, Newnan, Palmetto, Peachtree City, Riverdale, Senoia, Sharpsburg, Tyrone, Union City and more!!!  Some common zip codes that we provide service to are 30269, 30270, 31169, 30263, 30264, 30265, 30214, 30215, 30236, 30237, 30238, 30213, 30291, 30349, 31192, 30277, 30276, 30228, 30250, 30251, 30274, 30276, 30296, 30268, 30220, 30205, 30218 and 30290.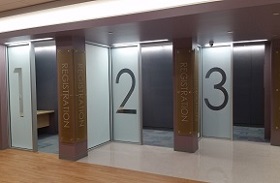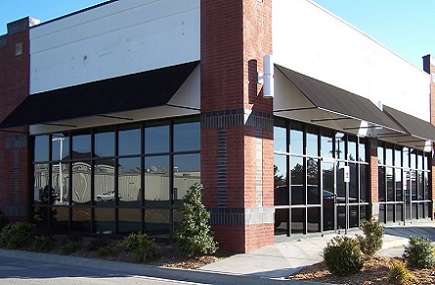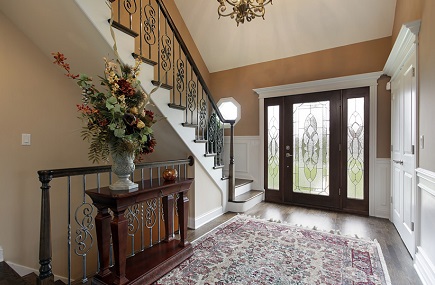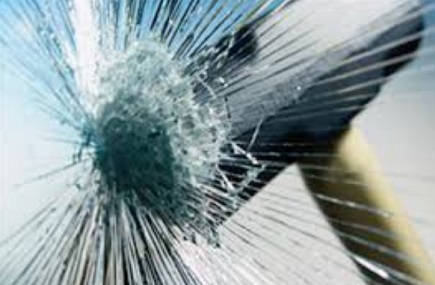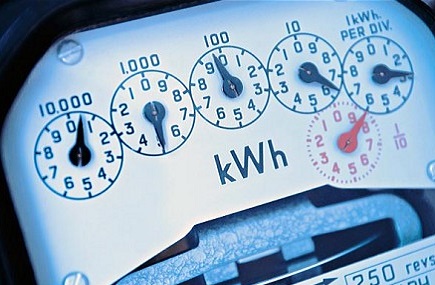 WINDOW & GLASS FROST

The perfect and stylish solution for home foyers, office lobbies, conference rooms, retail locations and more. 
READ MORE>>
COMMERCIAL WINDOW TINT

Window tinting for your business provides a level of security and a temperature controlled space for your clients and staff.
READ MORE>>
RESIDENTIAL WINDOW TINT

We offer residential window tinting service from tinting, solar control and security film to frosted and decorative glass.
READ MORE>>
WINDOW SECURITY FILM

Add an additional layer of security to your home or business with security film which keeps glass from shattering easily.
READ MORE>>
SOLAR CONTROL TINT

We have HOT summers in Peachtree City. Save on your power bills while keeping your home comfortable year-round.
READ MORE>>
PEACHTREE CITY BASED

We are a local based company with a team that is experienced in commercial, residential and automotive tinting.
REQUEST A QUOTE>>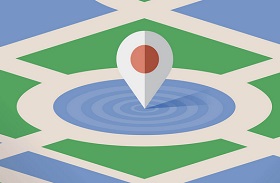 PEACHTREE CITY WINDOW TINTING: RESIDENTIAL AND COMMERCIAL

If you are in need of window tinting service in the Peachtree City and surrounding areas, we are the company to call! We offer both Residential Window Tinting and Commercial Window Tinting services. We have worked with everyone from homeowners and small business owners to movie sets and government buildings. We invite you to browse our website to learn more about the services that we offer. If you feel our company is a good match for your window tinting project, we offer complimentary window tinting quotes online and by phone. In most cases, we can give you a firm estimate without the need to visit your property.