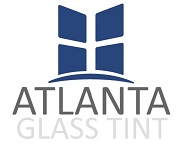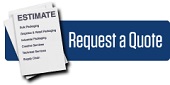 CALL US TODAY

678-734-4327


© Atlanta Glass Tint | All Rights Reserved

In addition to our clients around our Peachtree City, GA facility, we also provide residential and commercial tint for clients in Alvaton, Brooks, Chattahoochee Hills, Clayton County, Coweta County, Fairburn, Fayette County, Fayetteville, Fulton County, Grantville, Hampton, Haralson, Henry County, Irondale, Jonesboro, Lovejoy, Luthersville, Meriwether County, Newnan, Palmetto, Peachtree City, Riverdale, Senoia, Sharpsburg, Tyrone, Union City and more!!!  Some common zip codes that we provide service to are 30269, 30270, 31169, 30263, 30264, 30265, 30214, 30215, 30236, 30237, 30238, 30213, 30291, 30349, 31192, 30277, 30276, 30228, 30250, 30251, 30274, 30276, 30296, 30268, 30220, 30205, 30218 and 30290.

WINDOW SECURITY FILM SERVICES

Atlanta Glass and Tint offers Security Film Service and Installation to home owners and business owners in the Peachtree City area If you have ever been on the receiving end of a robbery or break in, chances are that entry was made to your home or business through a broken window. Applied directly to your window, security film adds a level of protection that will deter most thieves. An unsuccessful strike to break the window of your home or business is enough to trigger your alarm system with the burglar still on the outside. If you are looking for Security Film for your Peachtree City home or business, Atlanta Glass and Tint is the company to call.