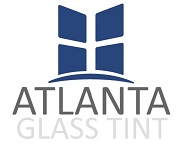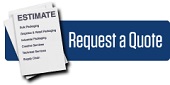 CALL US TODAY

678-734-4327


© Atlanta Glass Tint | All Rights Reserved

In addition to our clients around our Peachtree City, GA facility, we also provide residential and commercial tint for clients in Alvaton, Brooks, Chattahoochee Hills, Clayton County, Coweta County, Fairburn, Fayette County, Fayetteville, Fulton County, Grantville, Hampton, Haralson, Henry County, Irondale, Jonesboro, Lovejoy, Luthersville, Meriwether County, Newnan, Palmetto, Peachtree City, Riverdale, Senoia, Sharpsburg, Tyrone, Union City and more!!!  Some common zip codes that we provide service to are 30269, 30270, 31169, 30263, 30264, 30265, 30214, 30215, 30236, 30237, 30238, 30213, 30291, 30349, 31192, 30277, 30276, 30228, 30250, 30251, 30274, 30276, 30296, 30268, 30220, 30205, 30218 and 30290.

WINDOW TINTING SOLAR CONTROL

If you have lived in Peachtree City for long you already know how hot it can be during the summer. If you have stood next to a window you can feel just how much heat comes through. By installing energy efficient window film you can block up to 99.9% of the suns UV rays, making your home or office much cooler. As utility prices continue to sky rocket, we often hear from people who want to make their homes and businesses more green and energy efficient. We are here to tell you that achieving those goals has never been easier with energy efficient window film, making it a solid investment with great returns.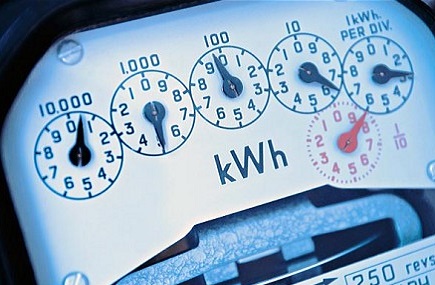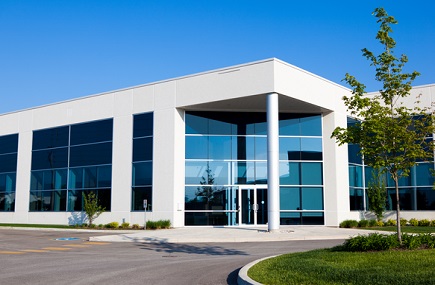 Window Tint Blocks Harmful UV Rays

Energy Efficient Savings Year Round